Seller Profile:
Aura: Speeds & Simplifies ALL Your Scanning Needs
Save $50 off the retail price of $350! This is the battery version which is the best!
Aura Scanner With Chargeable Battery

       Save Time and Money, and Your Memories Forever     Save ALL Your Important Documents with the CZUR Aura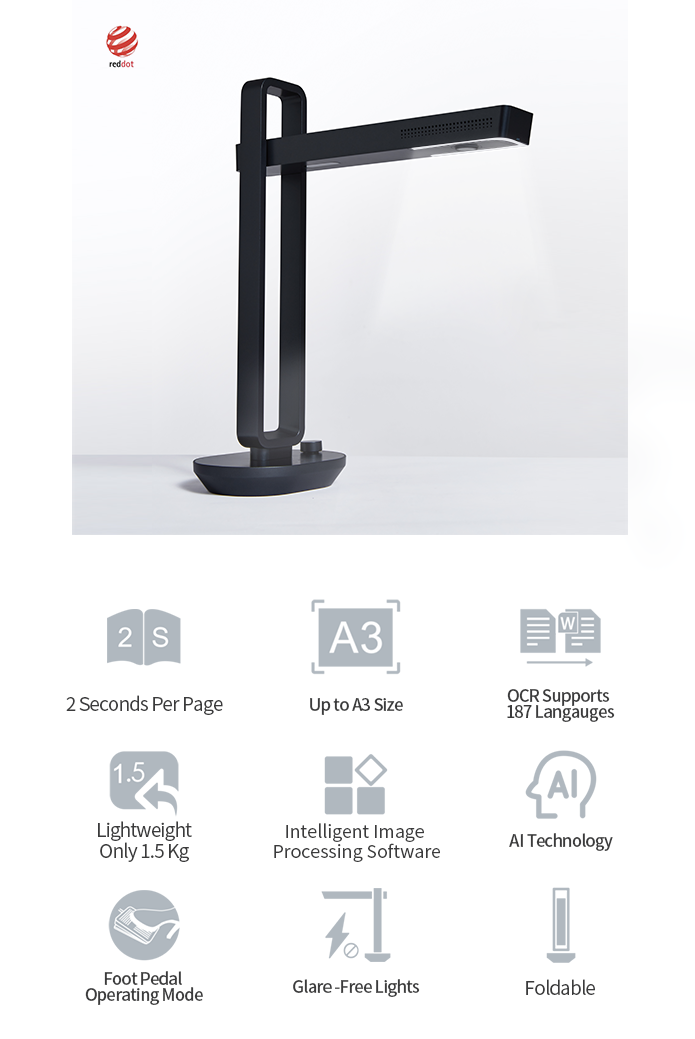 Media Coverage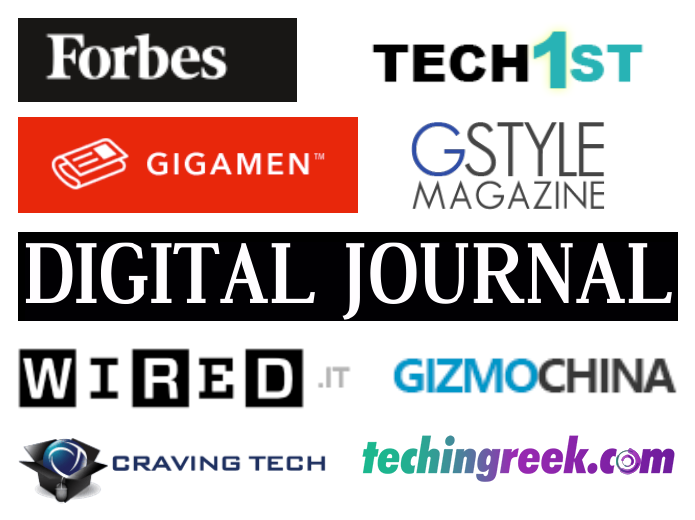 Quickly and Effortlessly Create an Infinite Digital Library on Your Laptop

Make light work of all those heavy and expensive text books, and thick piles of documents
Save Effort! Digitize books without unbinding them
Save Time! Ultra-fast scanning speed of just 2 seconds per page
Choose Your Format! Output files to JPG, Word and  PDF
Click here to go to CZUR's Google Drive to download the sample PDF and Word
Preserve Your Treasured Memories. Keep Them Timeless, and Pass Them Down to Future Generations

Your new CZUR Aura can scan almost anything, including a wide variety of documents and objects up to the size of A3
Your Old Family Photos: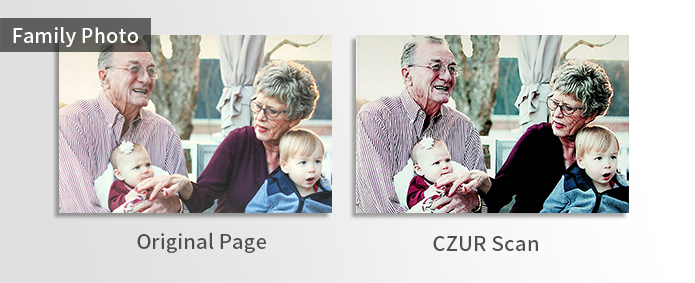 Your Art Works: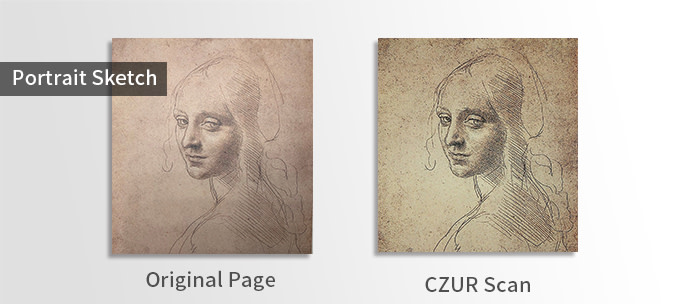 The First Toy You Bought for Your Kids: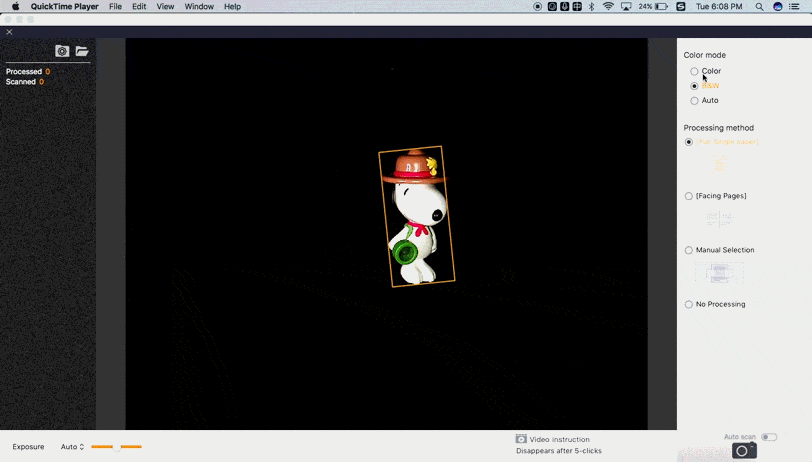 Create, Scan, Store and Share Your Work All from One Place, at the Comfort of Your Desk

An effortless and seamless flow from paper to email, from concept to digital storage
Effortless and seamless flow
From concept to digital storage
And from paper to email in one go
Aura is a perfect designer desk pad too!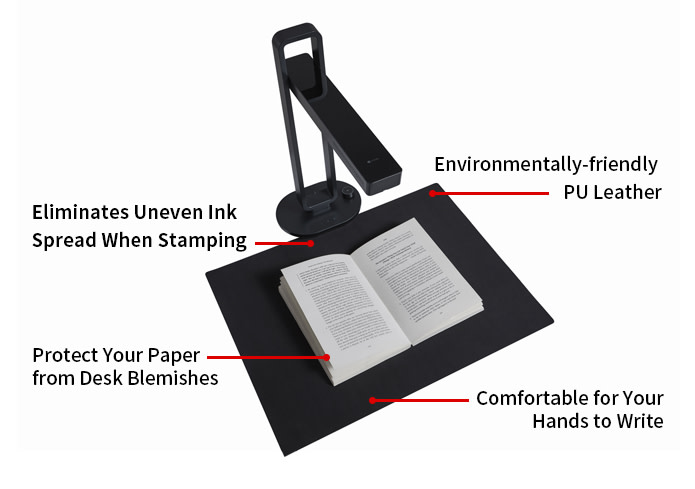 Free your hands and space! Handy foot pedal to trigger scanning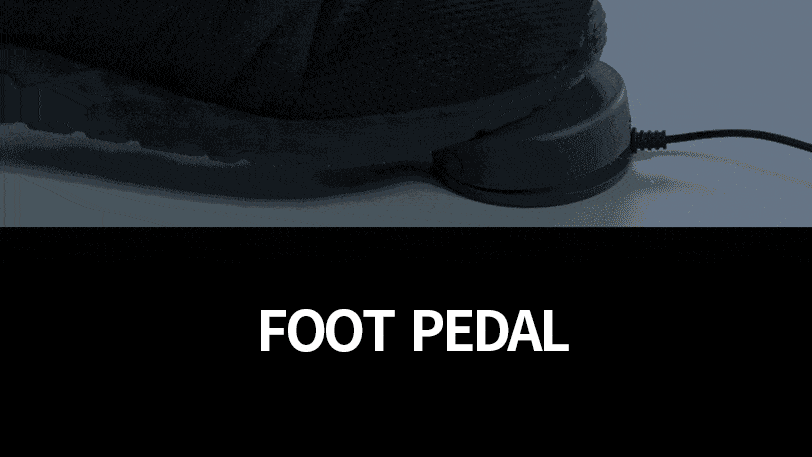 Versatile! Doubles as an Attractive Desk or Bedside Lamp

With its sleek and innovative design, combined with its revolutionary array of lights and light settings, the Aura doubles as a lamp. What incredible value for money!
Easy on the Eye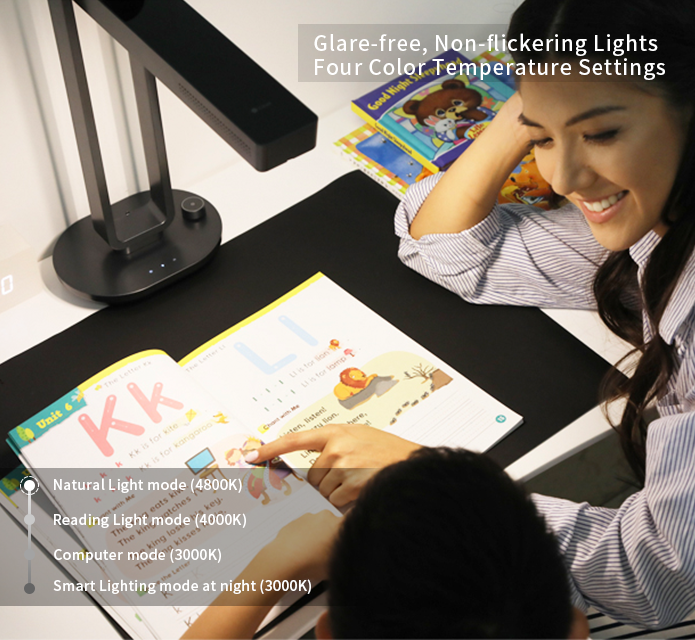 Easy to Control by Sound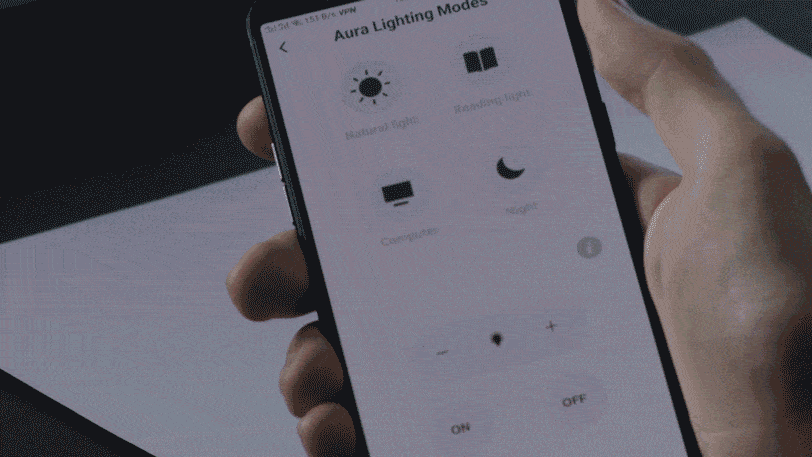 Proprietary AI Algorithm and Software Technology Ensures an Effortless Scanning Experience

Three laser lines embeded in Aura use a revolutionary AI algorithm to straighten book curves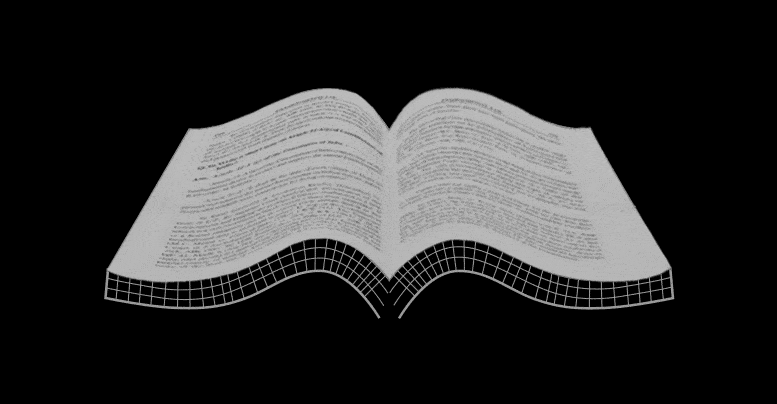 Smart Paging for Books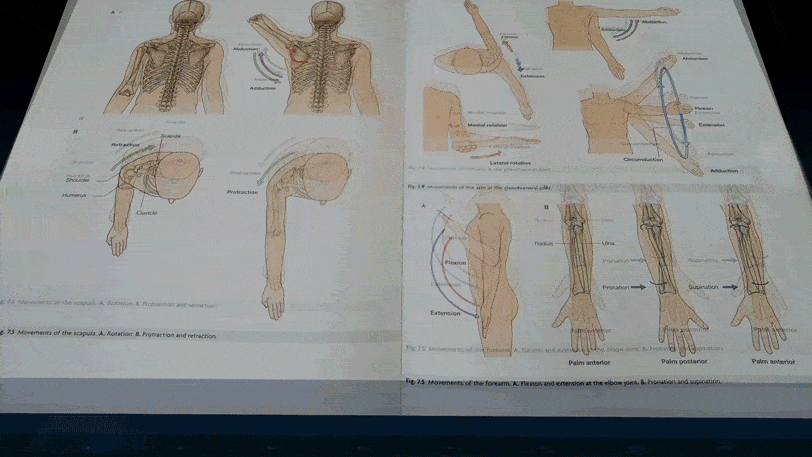 Auto Alignment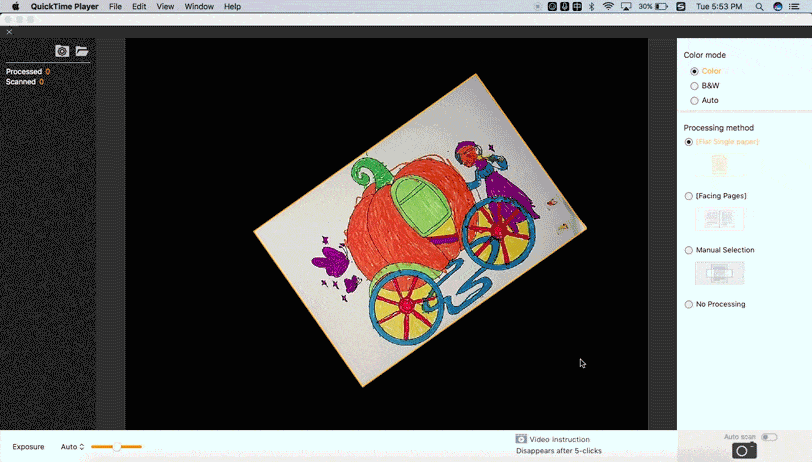 Manual Selection: Single select out of multiple items on one scan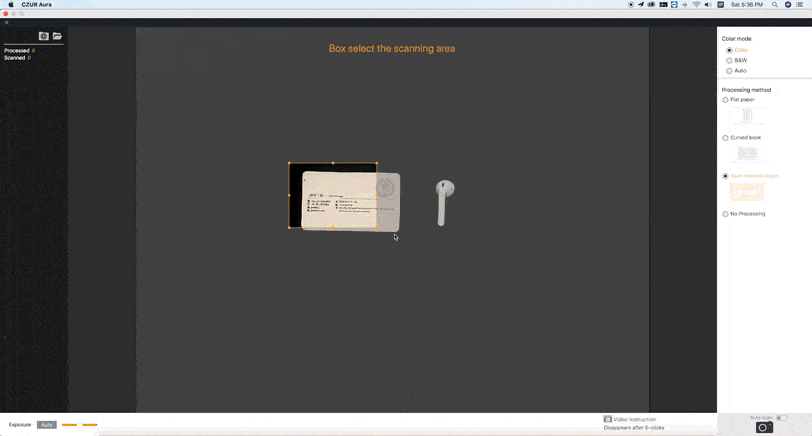 Referral Rewards Campaign
Be part of our Referral Incentive Contest and win great prizes for telling your friends about the CZUR Aura!
For each and every friend you refer who purchases a CZUR Aura, you will receive the following, along with your order: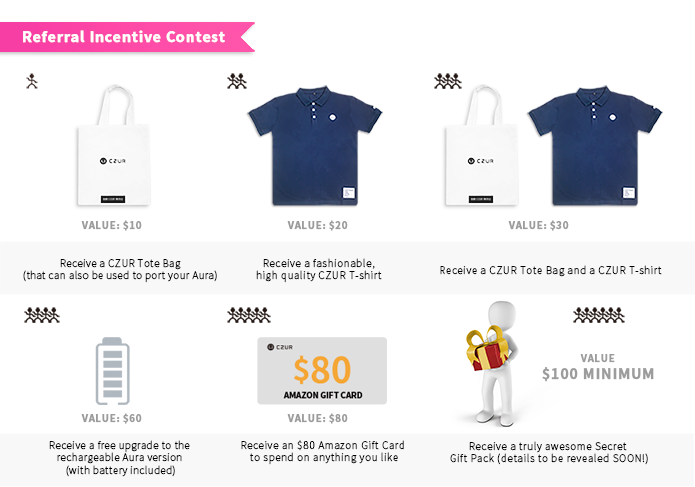 For more details on how to enter, check our Updates Page post with the same heading.
Aura in Use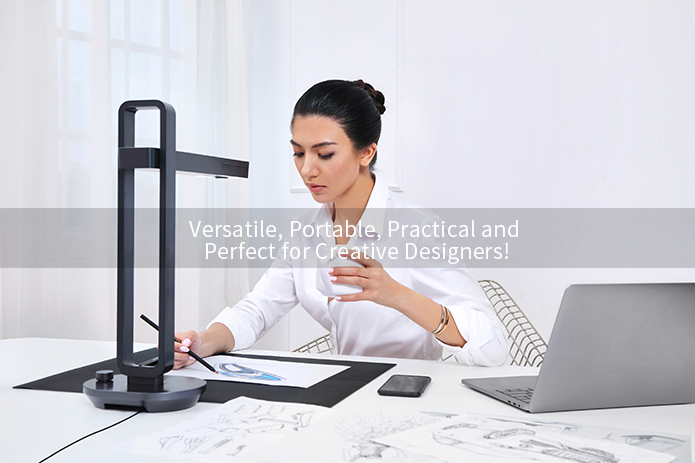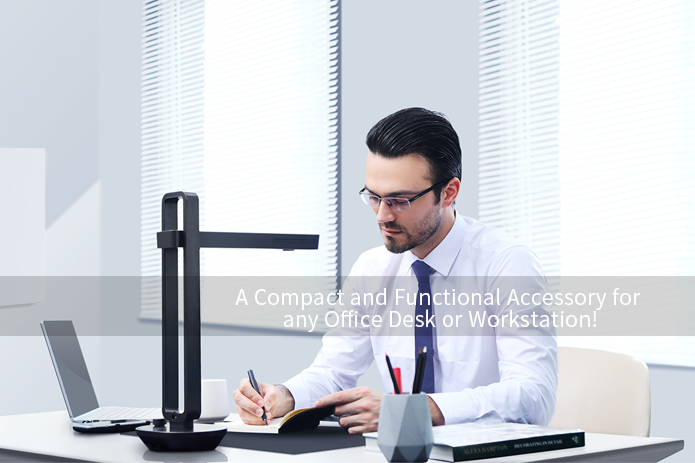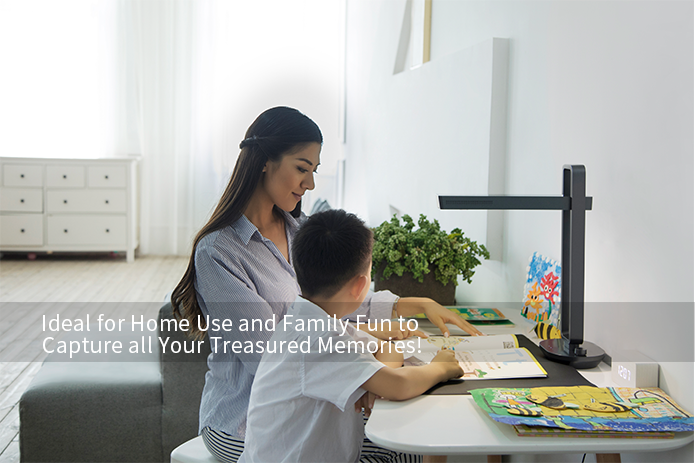 In Production Stage

Our production team assembling and testing the Aura
The Aura undergoing stringent QC testing
CZUR scanners packaged and ready to be shipped around the world
See how compact and portable the Aura is folded flat!
 Accessories Which Come with the Aura and Tech Specs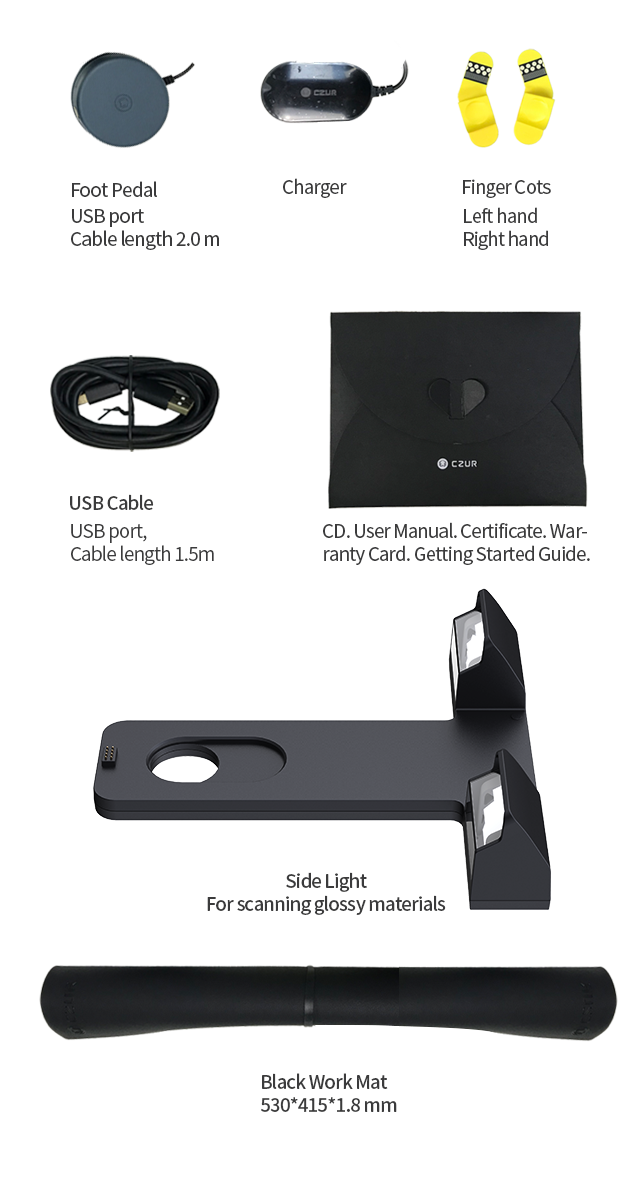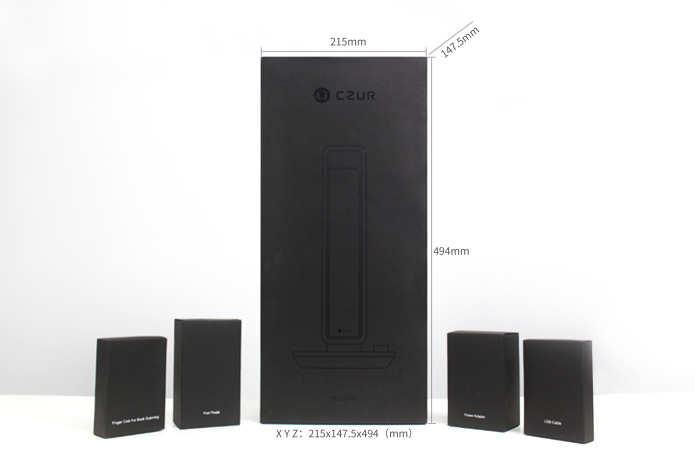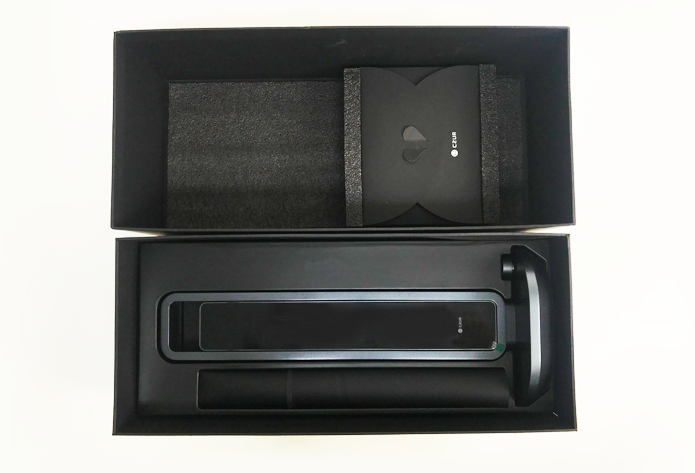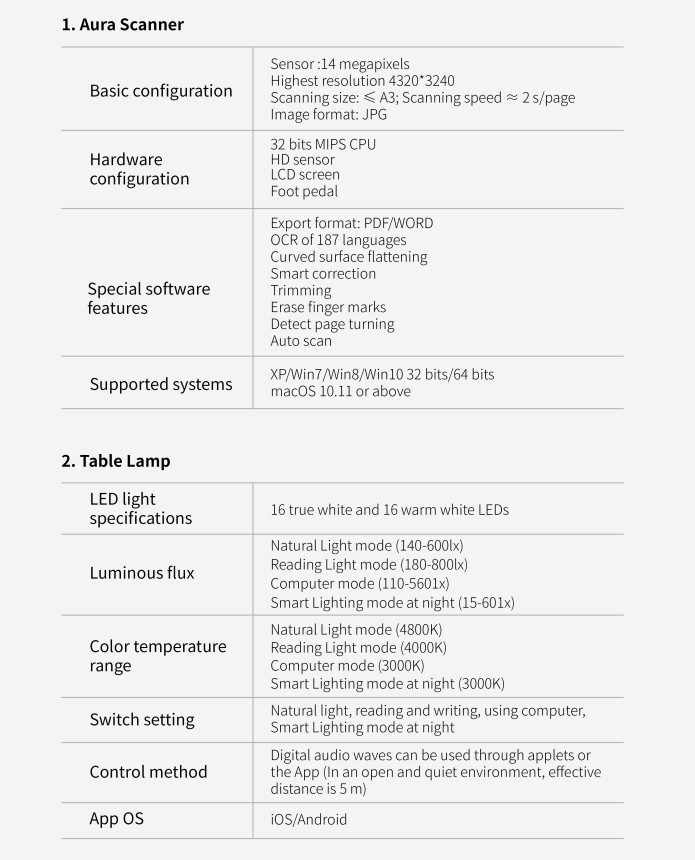 FAQ

Due to the volume of emails and comments we've been receiving, we will try to reply to them in a timely manner. You can expect a response within 24 hours. Please leave your comments on the comment section instead of sending emails for faster response.

Can I trust CZUR? I've paid for other crowdfunding campaigns and they didn't deliver their promise.  You can absolutely trust CZUR. If you need more convincing, please check out our previous Indiegogo campaign where we sold and shipped out more than 3400 units. 

How do I buy Aura's battery version? You need to make two transactions separately: buy the available Aura perk and buy the $30 battery perk. The battery version costs NO shipping fee and we will ship an Aura with built-in battery to you.

Is there a warranty? Yes. We offer a 12-month warranty.

When and Where does it ship? VAT and GST not included? We ship globally. 
We will start to ship the first batch to the US backers in Dec 2018. We will keep you up to date on your product shipment. Actual ship dates may vary. VAT and GST charges are not included.

How is Aura different from hand scanners? Hand scanner is different from our product due to completely different scanning technologies used (CIS vs CMOS):
1. Hand scanner has to be held and made physical contact with the scanned docs all the way down. With Aura, you just need to turn the pages almost as fast as you want. 
2. You can't really use hand scanner to scan books because of the book curves. Aura allows you to scan books without unbinding them. 
3. You can scan objects and pictures using our scanner but not with hand scanner.

Why do I need Aura when my smartphone can do the job as well? If you only need to scan one or two flat-printed docs/photos once in a while, it makes economical sense to just use a free APP. But if your docs are curled or you need to scan books, and you don't want to spend days to scan them, our product is a much better option. Because we have proprietary book-curve flattening algorithm and other AI technology to help save your time and effort.

Can Aura scan documents in languages other than English? Yes. The OCR feature of the software supports 186 languages.

What is the differences between the Aura and the ET16 Plus?

The core technologies such as book curve straightening, OCR and fingerprint removal are the same for ET16 PLUS and Aura.

The main differences between Aura and ET16 Plus are:

1. Sensor Difference: 

    Aura is 14 megapixels VS ET16 Plus 16 megapixels

2. Price Difference: 

    ET16 Plus is USD 459 on Amazon

3. Scanning Methods:

    ET16 has five scanning methods: you can use foot pedal, hand button, choose the auto    scan or click on the software to trigger the scanning  

    Aura has two scanning methods: foot pedal and auto scan on the software

4. Portable 

    Aura is foldable, portable with built-in battery 

    ET16 not so

5. Lamp Feature

    We designed Aura because we know some of our personal users don't scan on a daily basis. So we added four professional light modes to Aura, hoping that it will bring higher value.

6. Visual Display Feature

     ET16 Plus has a visual presenter feature.

     Aura doesn't have this feature